Ive been working crazy to get these products out by the fourth of July. Im actually going to mark all fourth of july products in my shop down by 10%. Plus, if zazzle is running a sale, it might even be cheaper. Why not? It's a free country and I can do what I want. So go ahead, check them out. We have buttons, mugs, and all kind of festive things.
I don't know about you, but I love to be an American and I love this country.
Here are just a few items, just click the image and it will bring you into the shop.
http://www.zazzle.com/doodles_daddles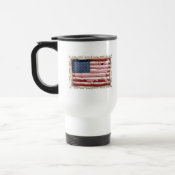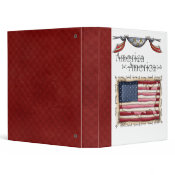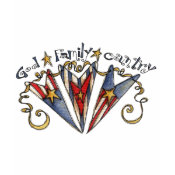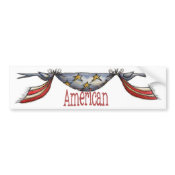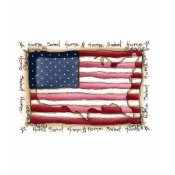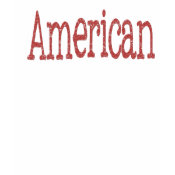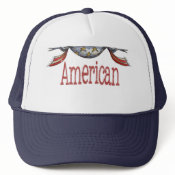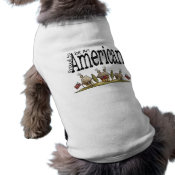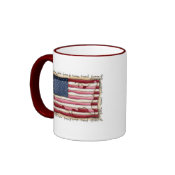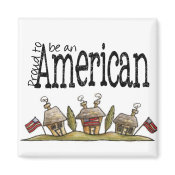 (just a quick note, it seems that some of the images are not being shown on some of the products, please go to my store and magnify the item to see the actual item, sorry about this)