As promised, here are the photo cards that I was going to create. They are real easy to customize, just click and put your own pic in. I even left some space where you can write your own personal message.
but thats not all. Right now, there is 10.40% off sale.
The 1040EZ Discount – 10.40% Off ALL ORDERS for Tax Day! Use Code: TAXDAYSALE11 Ends Monday
You can click a pic and see the details.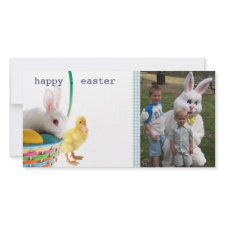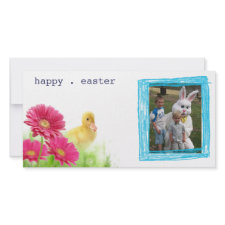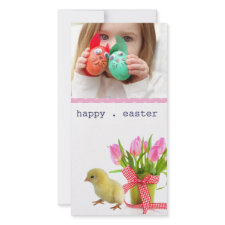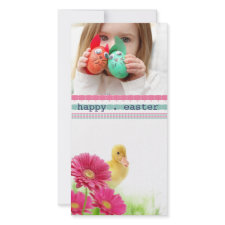 http://www.zazzle.com/clean_world