So, I am a huge coffee drinker. Well, actually, I am cutting down, but that's besides the point. But what I really enjoy the most is 'coffee mugs'. I love coffee mugs. I have no idea why, and it just cant be any coffee mug.
I know that they make all kinds of mugs, from weird shapes to HUGE coffee mugs, and to be quite honest, I actually purchased some but I don't really use them that much. I like the old 'mug'. Its the perfect size for me.
zazzle actually carries the mugs that I like. Though they carry different mugs like 'travel mugs' they also come in 11oz and 15oz, but I am definitely an 11oz fan. They have a large handle that is easy to hold. They are also dishwasher and microwave safe.
Plus, mugs are great for a gift. You can put a starbucks coffee bag in them with a coupon for starbucks. Their perfect for anything.
So, I was looking around zazzle to really find coffee mugs that are, well, about coffee, and after a long search
doodles_daddles
did just that. Coffee mugs about coffee. I just love them. These are definetly for the coffee lover in your family.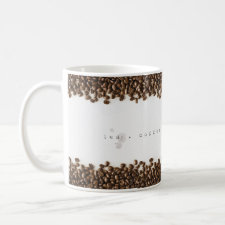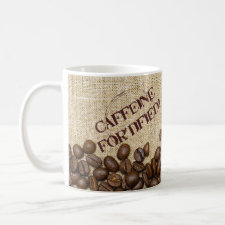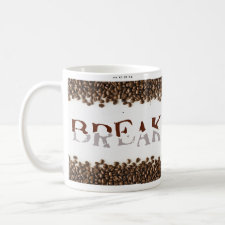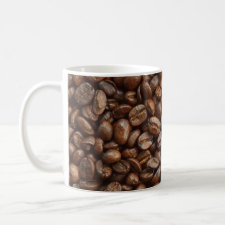 http://www.zazzle.com/clean_world