The kids are still asleep and Im up writing a post. What is wrong with me? any 'ol ways, here I am.
The odd thing is I have nothing really worth talking about. I know today we are going to miss church and clean clean clean. The house is over the top. My young son has taken apart all his xboxes. The kid amazes me. Ill explain someday what that all means. But I have xbox parts everywhere in the house. I wouldnt mind if he kept it to one room, but he is now working on three rooms. The dining room, the living room, and the family room. It's like your walking on a mind field. So today is the day, he has to clean it all up.
Now, on we go. Well, I am a magnet freak. There, I said it. I just love them. Check out these magnets. Wouldn't you love to see them on your fridge? There actually pretty big. Plus they are printed on recycled paper.
# 2" x 2" – Standard Size.
# Printed on 100% Recycled Paper.
# Covered with scratch- and UV-resistant Mylar.
Magnet Volume Discounts
Quantity Discount
10 - 49 magnets 17% off
50 - 99 magnets 29% off
100+ magnets 36% off
oh, the best part is, you don't have to buy multiples of the same magnet to receive a quantity discount. You'll receive a quantity discount on any order of 10 or more magnets! woo hoo!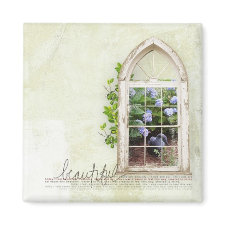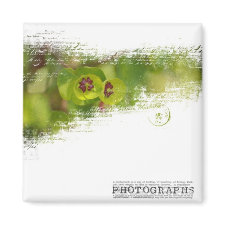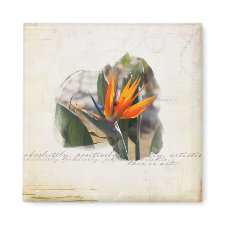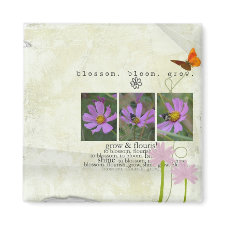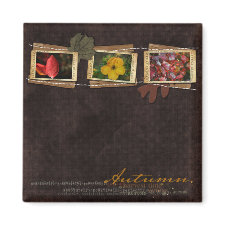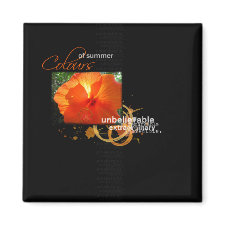 http://www.zazzle.com/clean_world