Well, I sold two mothers day mugs. I just love Mug! but not just any mug. I know a lot of people love those big clunky mugs, but not me. I like just the regular mug. The design of the mug is perfect for me.
Have you actually stopped and thought about the coffee mug you are drinking out of? I never use to until all the shapes and sizes came out.
Every coffee mug it seems has their own 'flair'
But I just like the 'regular' coffee mugs. Anyway, here are the mugs that a couple of bought.
btw, who ever is promoting them, thank you.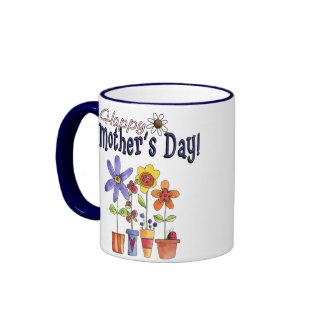 But that's not all. I actually sold some invitations today. I love a good barbecue.